URKULT #09:

The Epic Tale of Bronze Black Metal: Maquahuitl Interview Pt. I

This is the first episode of a two part interview with the latino musician Martin Tudón, who is most famous for his solo project Maquahuitl, which has put out most of his music on the label Darker Than Black – the label of the infamous NSBM-legend Hendrik Möbus who Urkult recently made a in-depth interview with.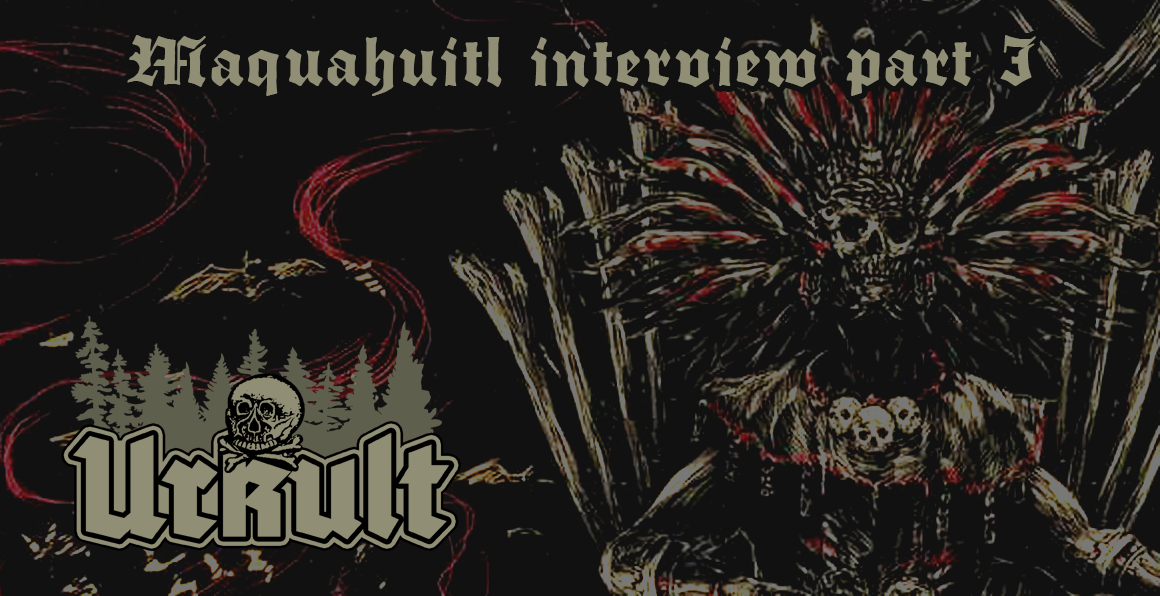 Maquahuitl is a Black Metal band based in the USA, characterized by an aggressive musical style, yet incorporating strong melodies and haunting atmosphere. Thematically the band deals mainly with topics related to Tudón's mesoamerican heritage and spirituality. A strong sense of racial pride and awareness is constantly present within the music.
The interview offers an interesting insight into the mindset and ideology of nationalism and racial awareness from a non-white perspective. Martin Tudón has long been active in what he refers to as Bronze Nationalism, and the Bronze nationalist music scene. This is most likely the first time anyone from those circles have openly talked about the topic to this extent.
Other topics that are dealt with in the interview are his NSBM band Sturmgewehr, chicano culture in America (including the epic early 90s chicano gangster drama Blood in, Blood out), the state of The Black Twilight Circle and much more.
Keep your eyes out for the second and final part of the interview, which will be released very soon.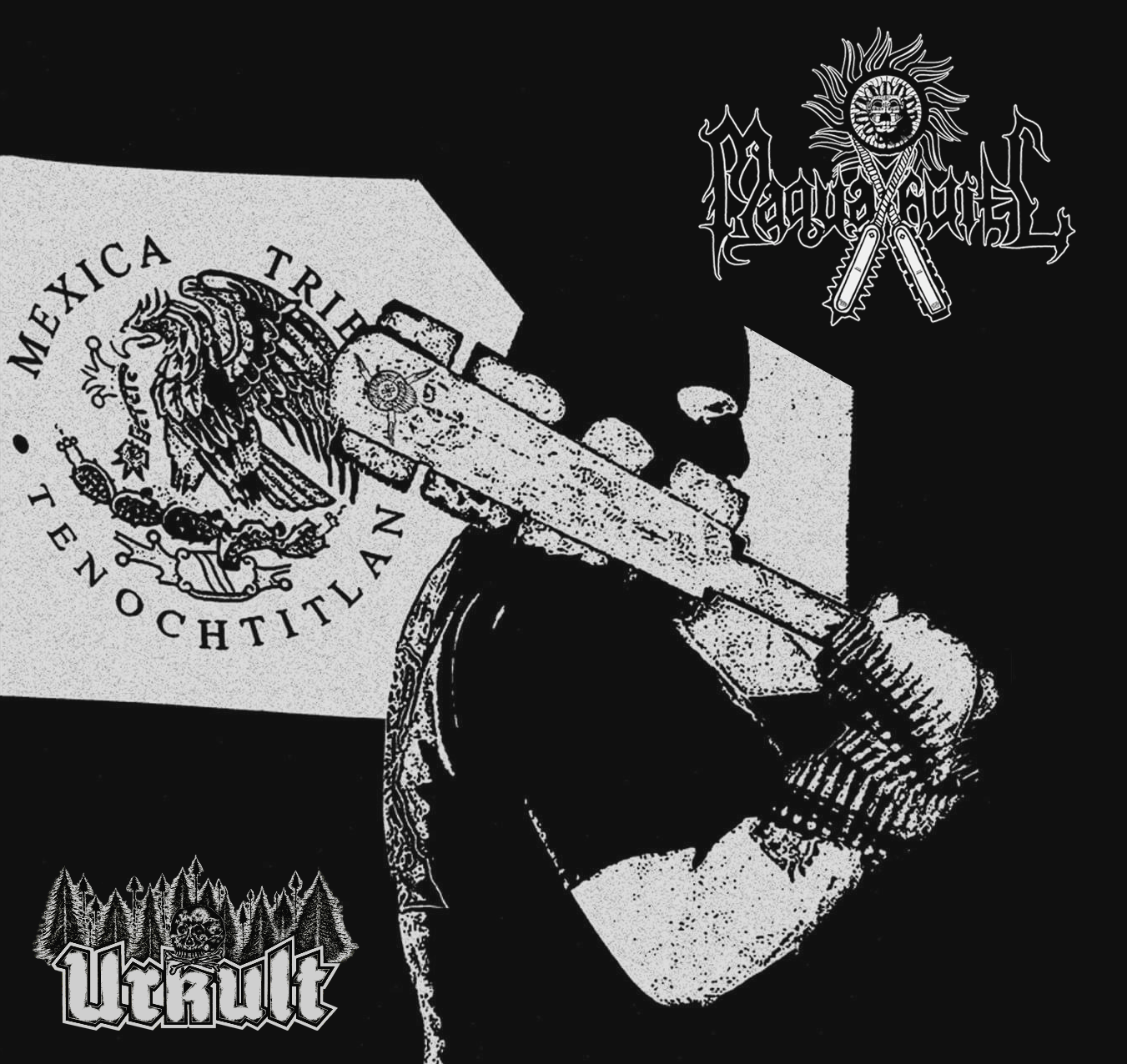 Listen to Maquahuitl: Urkults favourite Black Metal outfit from the mesoamerican world:
Urkult är en kulturpodd som kommer ut en gång i månaden. Inriktningen är mörk musik, såsom svart- och dödsmetall, neofolk och rituell ambient folkmusik. I programmet kommer man att diskutera kulturella frågor som är relaterade till den mörkare musikens värld.
Programledare är Ulf Larsson och medarbetare är Simon Holmqvist och Linus Persson.
---
Prenumerera på Urkult med RSS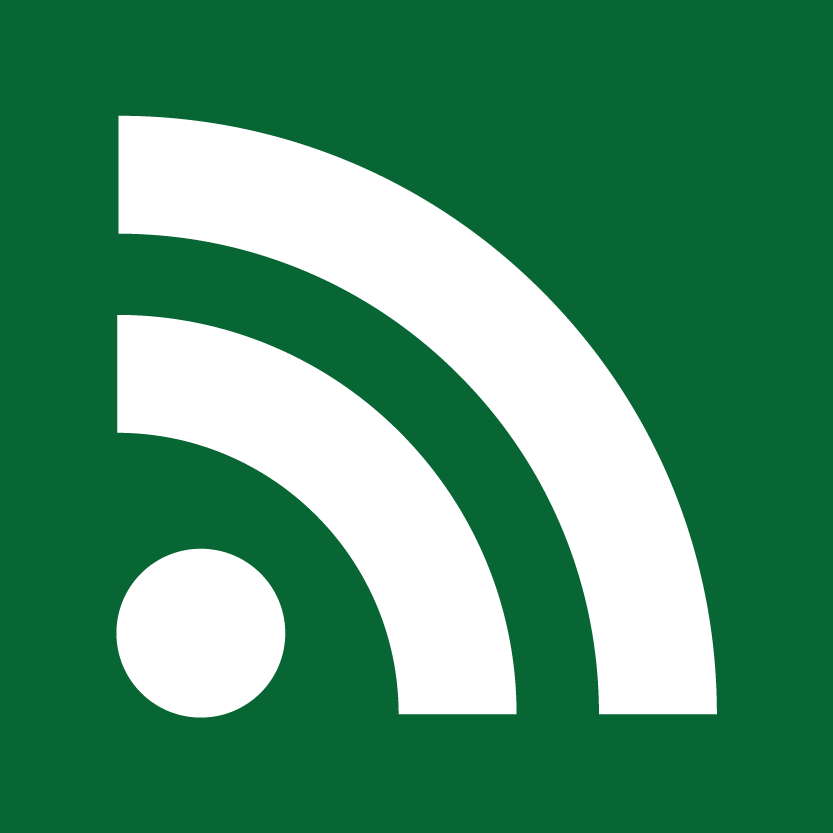 För att kunna kommentera i vårt kommentarsfält behöver du koppla ditt VK-konto till nordiskradio.se. Det gör du genom att gå vidare till din profilsida genom knappen nedanför.
Om du inte har ett VK-konto kan du registrera dig gratis på deras webbsida.
Kom ihåg att du är juridiskt ansvarig för dina kommentarer.