URKULT #06:

The Hendrik Möbus Sessions Part 2

This is the second and final part of our interview with Hendrik Möbus.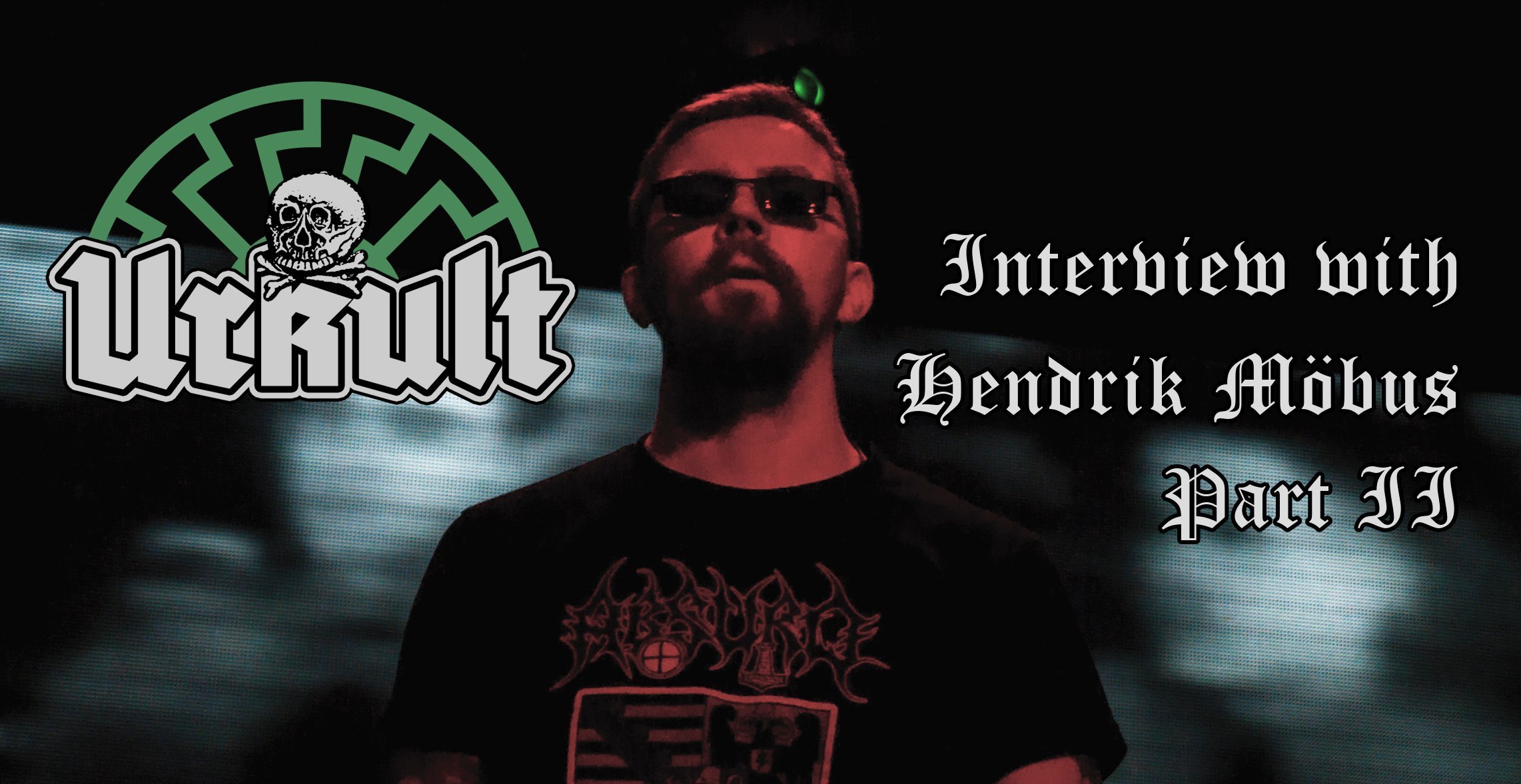 In this much more extensive episode, we start where we left off and continue delving into the history of Absurd and Möbus himself. Then we tackle a wide range of topics, such as the historical presence of NS / nationalistic ideas within Black metal, his work with his music label Darker Than Black Records and his views on the development of the NSBM scene over the years.
Another topic that is extensively discussed is the recent controversy surrounding the band Absurd, with different constellations of the band working against each other, both using the name Absurd. This has led to a lot of gossiping and slander being thrown around within the "Black Metal community" in all directions. In this interview Möbus sets the record straight and gives his views of the turmoil surrounding the band.
We also have the pleasure of including Möbus in one of our regular segments, where we talk about recent musical releases that have caught our attention. Since he runs his own record label we decided to dedicate this segment entirely to releases found on Darker Than Black Records, and we would like to encourage listeners who are interested in music and want to support the scene to check out his website: https://black-metal.shop/
If you missed the first part of this episode, make sure you check it out, and stayed tuned for our upcoming episodes.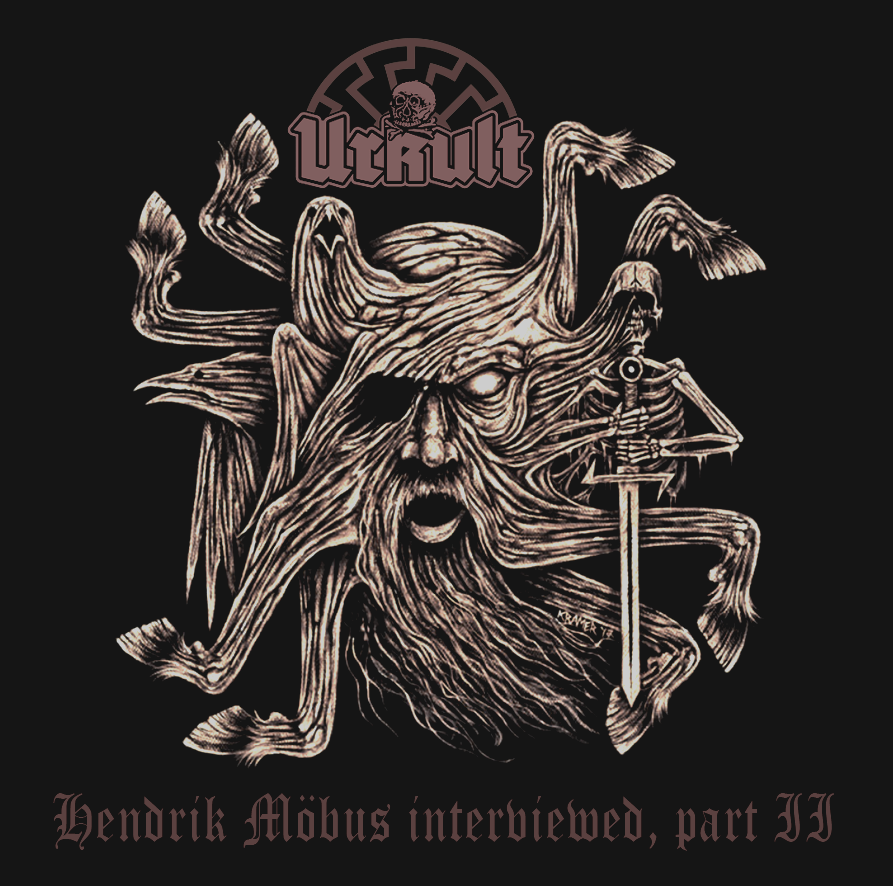 News From The Underworld - DTB Edition
Hendrik Möbus Review: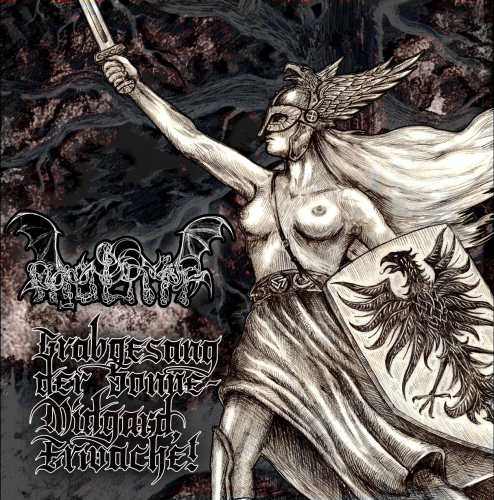 Simon's Review:
Buy it
HERE
.
Ulf's Review: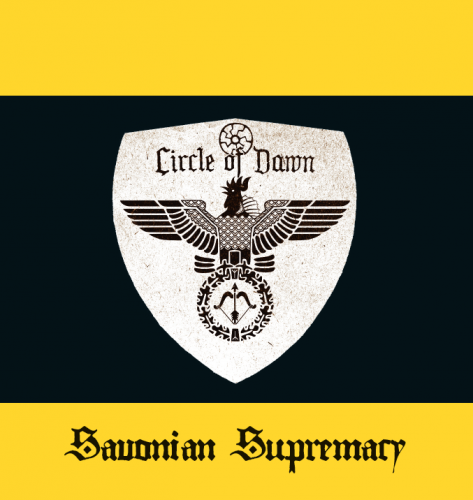 Urkult är en kulturpodd som kommer ut en gång i månaden. Inriktningen är mörk musik, såsom svart- och dödsmetall, neofolk och rituell ambient folkmusik. I programmet kommer man att diskutera kulturella frågor som är relaterade till den mörkare musikens värld.
Programledare är Ulf Larsson och medarbetare är Simon Holmqvist och Linus Persson.
---
Prenumerera på Urkult med RSS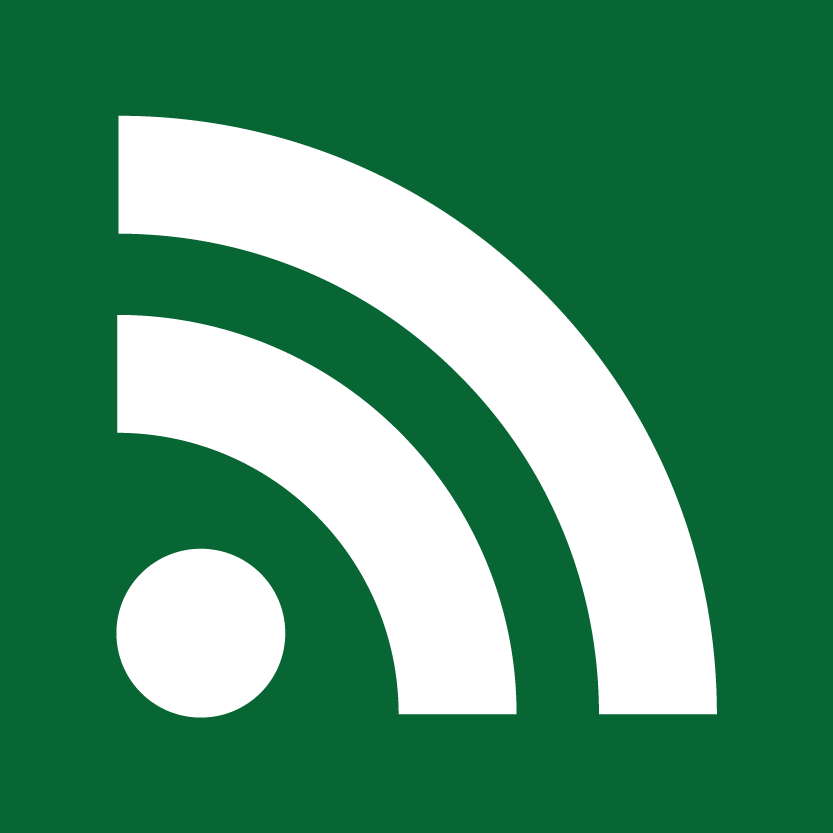 För att kunna kommentera i vårt kommentarsfält behöver du koppla ditt VK-konto till nordiskradio.se. Det gör du genom att gå vidare till din profilsida genom knappen nedanför.
Om du inte har ett VK-konto kan du registrera dig gratis på deras webbsida.
Kom ihåg att du är juridiskt ansvarig för dina kommentarer.